The Yeti as an indicator of people and place
"Why isn't the Mirka here?"
I was in a valley deep within the Himalayas, discussing my list of local endangered animals with a group of herders.
"They're very difficult to find. But you can if you follow their trails."
The comment certainly didn't have all the herders nodding in agreement- there was plenty of animated disagreement and some scoffing laughter. Nevertheless, the herder stood by his question. There was just one problem- I had no idea what a Mirka was. I asked the assembled group to explain the term.
'Yetis' one of the other herders replied.
For me, this interaction highlights something that goes well beyond the work that drew me to this valley in the first place. This was the moment I realised the Yeti represents two inherently connected worlds – wild places, and the stories of 'wildness' that go with them.
This herder had summed up a very complex relationship in one sentence.
That was twelve years ago. Over my time working in the Himalayas, I've heard other stories of Yetis – sometimes told to much laughter, sometimes to serious nodding. Irrespective of the reaction, local people thought it important enough to mention the Yeti in discussions about establishing sustainable futures for their valleys and landscapes.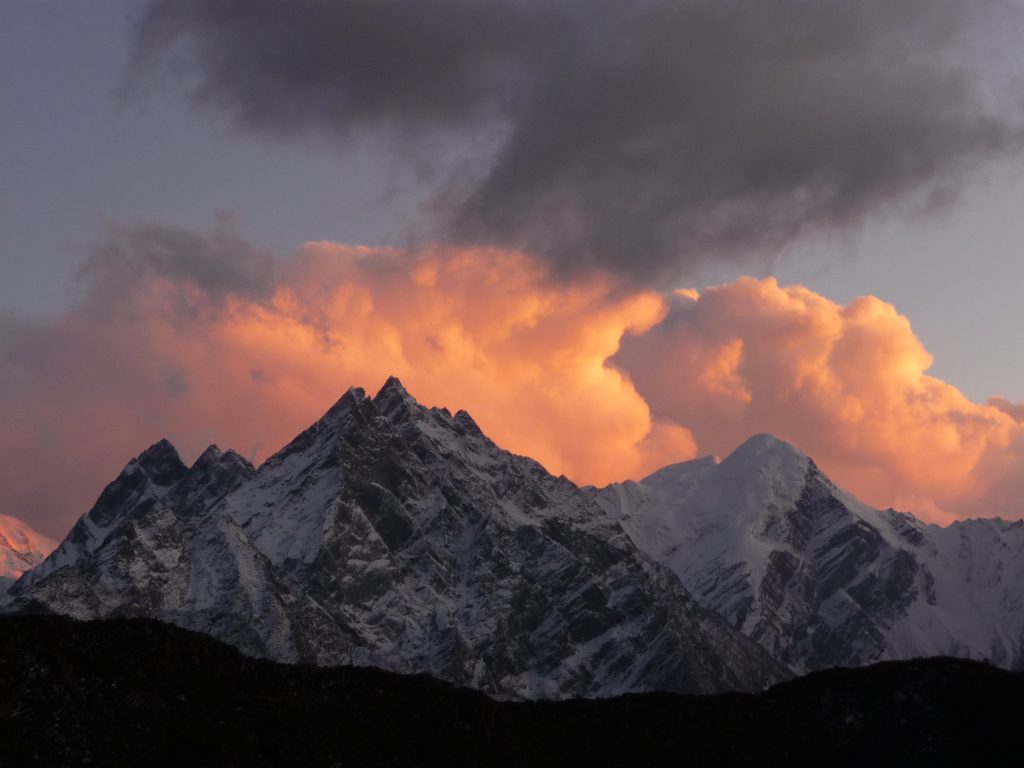 It was around the time of my discussions with the herders that Reinhold Messner wrote his book My Quest for the Yeti. His mission in part was to prove the existence or otherwise of a strange creature he had encountered in a Tibetan forest.
Trying to answer the question 'Does it exist' is nothing new. To my mind though, this is the wrong question. The bigger and more important question? 'What if the things that gave rise to the possibilities of its existence no longer exist'?
What happens when the biological and ecological wildness that could hide the Yeti – make its existence a perpetual 'maybe' – start to disappear? This is a question that in many ways goes to the heart of the protection and conservation of mountain landscapes.
A related question: what if the rich cultural traditions that house Yeti stories are lost, because of social change, modernisation and science 'proving' it doesn't exist? This is a question of the centrality of cultural diversity and cultural traditions to the resilience of mountain communities.
The Yeti is a window into the diverse and rich cultural connections people have with ecosystems and landscapes in the Himalayas. The legend's gradual disappearance mirrors the gradual disappearance of these connections.
To look through this window, to discover the links and the pressures, you need to follow the Yeti's trails – the trails that local communities know. This will really provide us with a window to landscapes and our engagements with them. But also it'll provide a reminder that these engagements are culturally constructed and have important meanings attached to them.